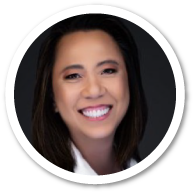 Hui: "Ron and I started SupportU based on a few simple principles. We believe that the success of any organization starts and stops with its people. We wanted to create a company where everybody deserves a voice, and everyone's ideas and opinions matter — because not one single person has all the right answers but, collectively, we can be successful together.
"We also believe that it's important to create a safe work environment, where we embrace each other's differences and that it's okay for everybody to be themselves. And if we create a culture that truly embraces these qualities, we believe that this underserved talent, will deliver exceptional customer service to our clients."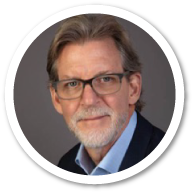 Ron: "And the delivery of exceptional customer service is the just path to the goal. The goal of SupportU is to provide the opportunity for diverse and underserved workforces and higher education to come together in a meaningful way, that allows individuals to become themselves; to be who they are; to have meaningful work that gives them skills that allow them to be successful in the rest of their lives and give back to the communities that they thrive in. That's the purpose for SupportU."
Hui: "If people feel that they belong to an organization where there's a safe and healthy culture, and we pride ourselves on the work that people do collectively, then they, in turn, are able to deliver remarkable results for our clients. And in a world where many of our competitors, really kind of look and feel the same, we believe that our true differentiator is the talent that we bring in, and that we can be collectively innovative and creative, and value the opinions and ideas of others, so that we can bring forth the best possible solutions for our clients."
Ron: "We will use the culture of the company to deliver a level of service that BPO companies have never seen before, and it's because we care about our people and our clients."
Hui: "This is why we feel that we have a true differentiator in the market, and that's why we created SupportU."
---
The SupportU Team
Given our extensive experience in all aspects of contact center operations and business process outsourcing (BPO) supporting many industries, we understand the importance of performance, innovation, partnership and agility. We are committed to the success of our clients as they have entrusted us to represent their brand.
Hui Wu-Curtis  |  COO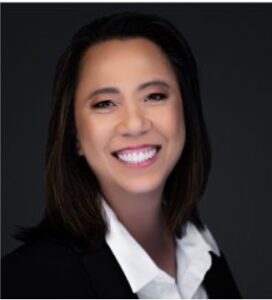 Hui Wu-Curtis is an executive who specializes in contact centers operations. She has over 20-years of experience in leadership roles across multiple industries including hospitality, utility, financial services, telecommunications, and healthcare. She has served for both small to large global organizations covering sales and support in 65 countries and is an active speaker at numerous customer service/experience conferences. Hui received the 2021 Silver Globee award for Executive Excellence/Influencer of the year; is listed in CIOLook's Top 10 Businesswomen to admire in 2021; in Nearshore America's Top 20 Social Media influencers; and was CCW's 2017 Customer Experience Leader of the Year.
Ron Petrie  |  CEO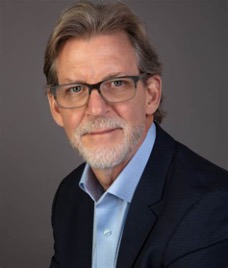 Ron Petrie is an executive with 30 years of management success building companies, leading Sales, Client Services, Operations, IT and Consulting organizations in the software, Business Process Outsourcing (BPO) and Higher Education verticals. Developing services that stress client success, employee development, and community commitment creates a culture of commitment that delivers results that exceed expectations.