SupportU's next generation, cloud-based customer service delivery enables greater flexibility and efficiencies across client programs while ensuring the highest levels of security and regulatory compliance.
Our Social listening programs keep Clients connected to what is being said about their brand in real time.
SupportU's AI-based analytics increase Customer Satisfaction while providing clear, focused insights to deliver an immediate impact.
Our adaptive delivery model scales and evolves with each Client's dynamic customer service needs; alleviating stress, saving time and money.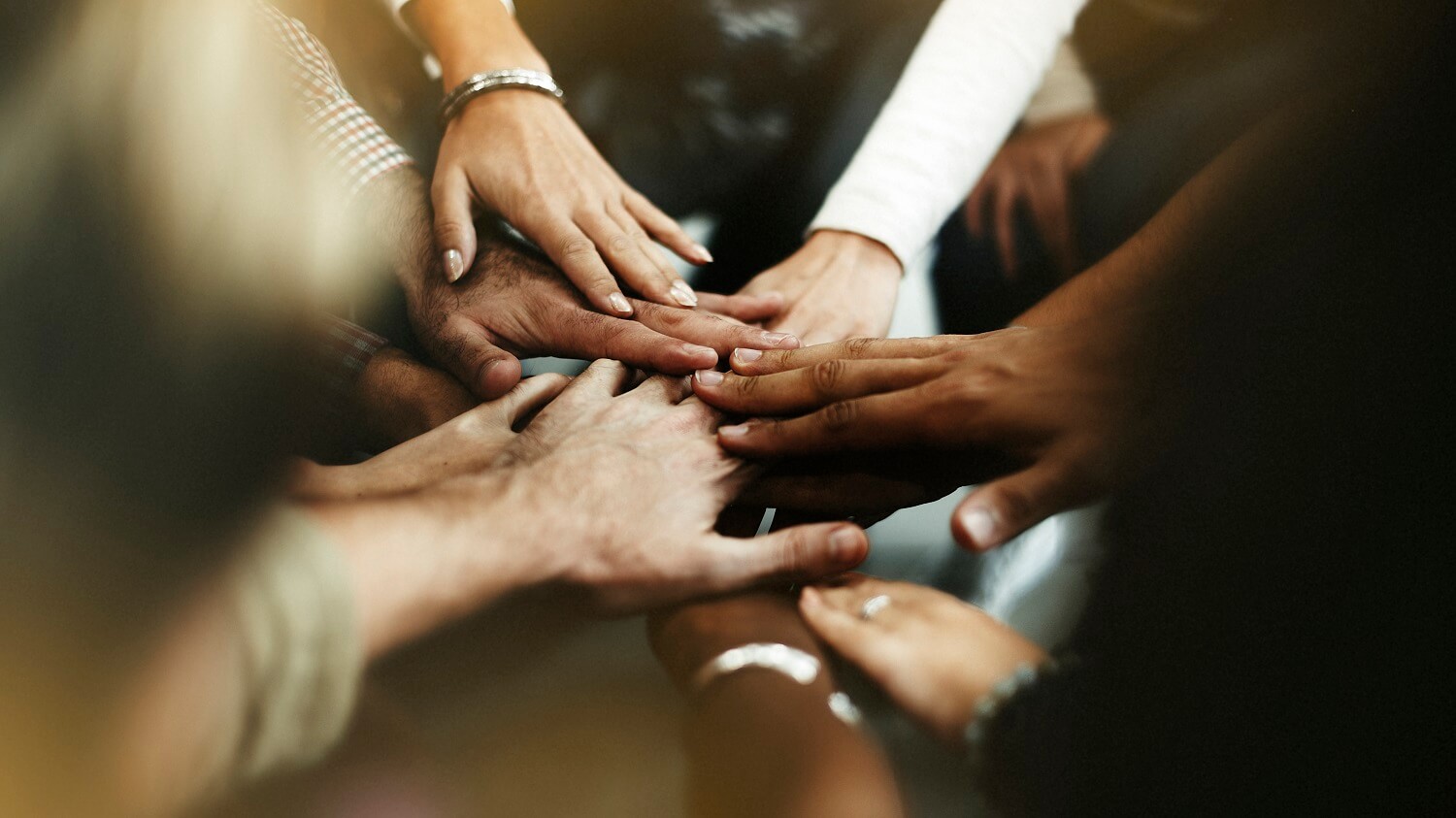 Speed
Swift configuration, testing and deployment, seamless updates and immediate access to the latest technology features and functions.
Reporting
100 % of calls are recorded. Custom reporting documentation with insightful analysis and complete visibility.
Customization and Flexibility
SupportU provides each client a highly customized solution that evolves and scales according to their needs.
Security
Customers and data are safe with the SupportU 24/7 support and guaranteed uptime.
Omni Channel Delivery
Effective customer service cannot be held to a single platform. Customers have different ways of communicating, so whether its via phone, text, email or chat, the SupportU Team will help you build service solutions that meet your customers when, where and how they are most comfortable communicating.
Social Listening
By listening and collecting your company mentions or related travel mentions, social listening will allow you to:
• Know what's said about your brand in real time.
• Track social media mentions on every
platform (all in one place.) • Analyze metrics to find trends.
• Prevent serious brand crisis.
• Increase customer acquisition.
• Improve your online reputation in providing better customer service.
• Produce reports to use social proof and internal business improvement.

A different BPO
We will customize the build and delivery based on your exact business needs. We understand that not any two company is the same, therefore we are here to collaborate with you.
We drive for success that enables growth
Start at any size and scale. We don't require minimums. We want to grow with you.
Extensive industry experience
Our leadership team has solid experience at running global contact center operations for every vertical. Our team knows how to run a business and understands what is most important to you.